The Early Bird Gets the Worm
Waking up early in the morning has innumerable benefits that will reward you throughout your life.
Empowerment
At EBC Teens, we seek to empower the youth of the world, transforming them into confident, caring, and capable global leaders.
Healthy Lifestyle
It is very important to maintain a healthy lifestyle; eating healthily and in moderation, getting an adequate amount of sleep at night, and taking care of mental health.
Bosnia and Herzegovina, Serbia, Montenegro, and Macedonia
The Early Birds Teens Club is a youth organization aiming to create a global community of powerful citizens and compassionate leaders. Composed of young adults between 13 and 23, this platform drives the youth to consciously work towards creating one world, one family. Our club is a bridge between a child's potential and an adult's power to benefit the global community. "Dare to be Different. That is your signature in this world".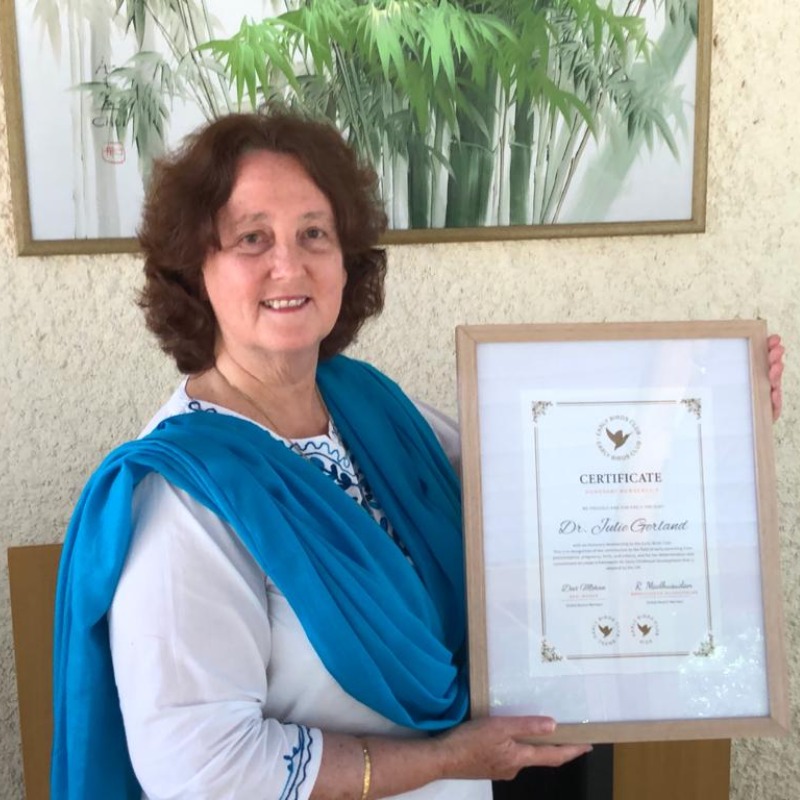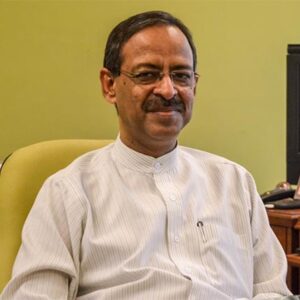 Former Secretary to the Government of India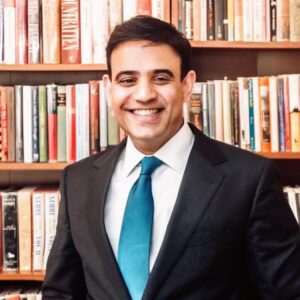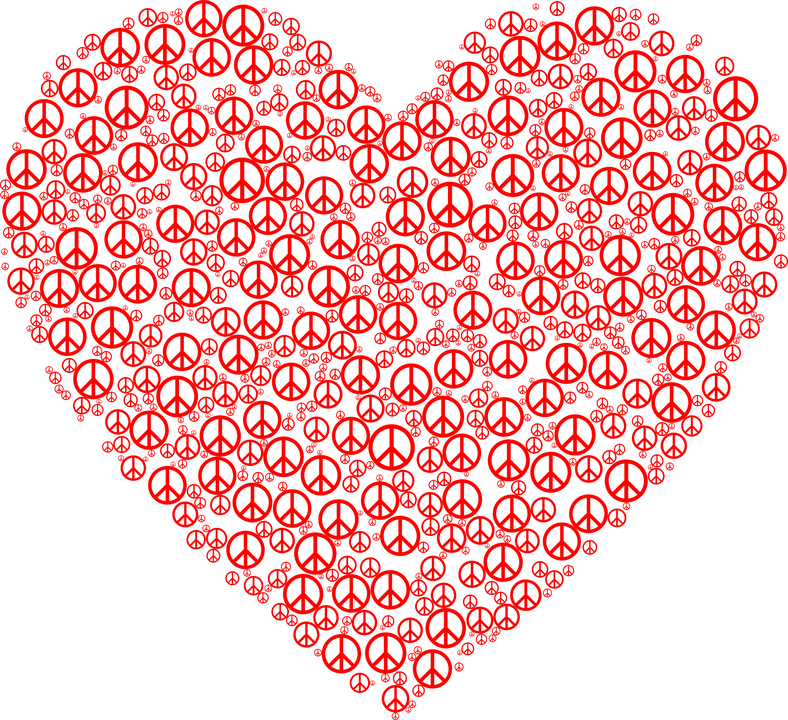 Ahimsa, also known as non-violence, is the ethics of not harming any creature. The principle of ahimsa is very relevant in today's world, which is experiencing violence in the form of terrorism and other conflicts.  In such times, the values espoused by Mahatma Gandhi and Nelson Mandela can guide our world towards a better future – violence is not the only way to show your power…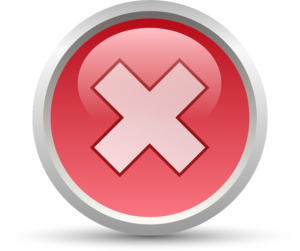 This quote, by Dr. APJ Abdul Kalam, refers to the word "fail" as a First Attempt in Learning. Failures are usually referred to as the toughest and the worst days of a person's life, but one sometimes doesn't understand that the hardest of times teach us the most important lessons. Failures are proof that you tried.  Life is all about building blocks.  As a toddler, we build with blocks which sometimes fall…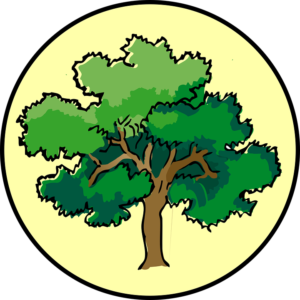 Big trees, small trees, young trees, old You care for us all in your own own way Bonsai trees, fir trees, maple trees, too Big and old ones give us shade While young and small give us fruit You don't need shelter From the wind and the weather Yet you still give shelter…
"I've really enjoyed being a member of EBC Teens. The best thing about it is that everyone is so supportive whenever you share something! It's so nice to connect with people around the world and talk to people who have completely different perspectives. EBC has definitely had a positive impact on my life and I'm so glad that I joined it!"
Sonali
Teen from Texas, USA
"I joined EBC Teens because of the many interesting activities and events. I have made many new friends here and this has been an amazing experience so far. I'm sure everyone who wants to be a part of this family will have a great time here! I'm so glad I joined EBC!"
Swara
Teen from Pune, India
"Being in EBC Teens has been really fun, especially because everyone is really supportive and helpful. I got to meet a lot of people from around the world and see a lot of different perspectives on everything. It has also given me a different way to pursue my interests. Overall, it has been a very fun experience!"
Tanishka
Teen from New Jersey, USA
"I joined EBC for the fun events and activities we get to do and to make new friends. EBC has given me a chance to express myself and I learn something new each day! EBC is amazing and I am so glad I joined it!"
Sejal
Teen from Michigan, USA
Join the Early Birds Teens Club and explore the numerous benefits of being with us!