We EBC Teens are a youth organization aiming to create a global community of powerful citizens and compassionate leaders. Composed of young adults between 13 and 23, this platform drives the youth to consciously work towards creating one world – one family. EBC Teens encourages teens to use their voices to speak about current events and topics that matter to them. It is vital for today's youth to have confidence in their opinions. We want to give a platform that grows their spirit and gives them a chance to interact with people from all walks of life.

Give teens a chance to interact with people from all walks of life.

Create a world that is better, cleaner, and more sensitive for ourselves and the coming generations.
Encourage teens to use their voices to speak about current events and topics that matter to them.
Mohanji walks the path of ahimsa (non-violence) in thought, word and action. Driven by the conviction that we should leave the earth a better place, Mohanji created EBC to aid others in adding value to society through consistent acts of kindness and compassion. 
Other Mohanji-Founded Organizations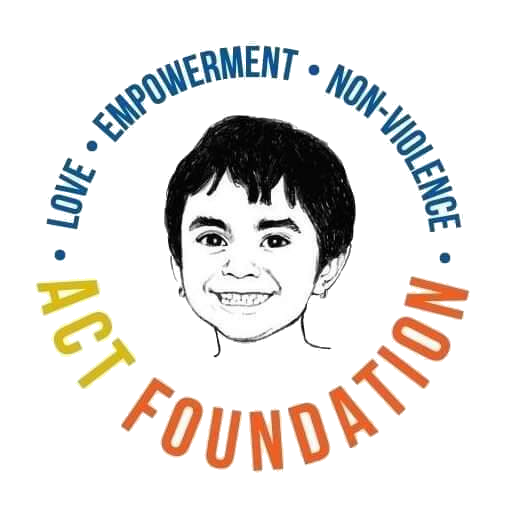 The ACT Foundation is a global charity community that operates in a growing number of countries across Africa, Asia, Europe, North America, and South America.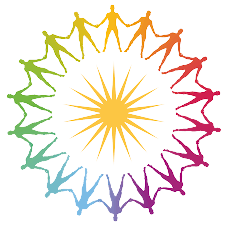 The World Conciousness Alliance
The World Consciousness Alliance (WCA) is a global union of people working through the medium of the performing and visual arts to  bring about positive transformation by promoting positivity, respect, harmony, compassion, love, and responsible living.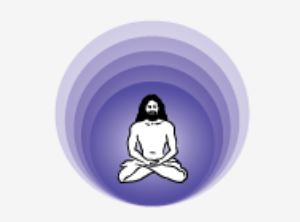 The Himalayan School of Traditional Yoga
The Himalayan School of Traditional Yoga (HSTY) is dedicated to promoting a culture of yoga (in its original form)  and making it accessible to all of mankind, beyond boundaries of country, religion, gender, class, and wealth.
How Our Members Display Their Talents
EBC Teens is a club that gives teens many ways to showcase their talents. Our microclubs build relationships through common interests. Together, we grow as individuals.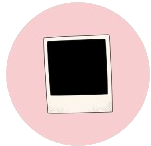 Want to showcase your photography skills?? Welcome to the EBC Teens – Photography Club! This is where people from various backgrounds share pictures with aspiring photographers and genuine selfie lovers! Whether the photos are of nature, manmade structures, or even of people, this club is a place to share your work and have it appreactiated!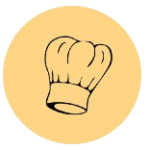 Welcome to the Culinary Club! Here, teens can create and share foods from various cultures and communities. In accordance with our pillar of environmental responsibility and
ahimsa
, we also explore the topic of veganism through food and through insightful and open-minded conversations.
Are you keen to share your thoughts and solutions to issues that plague our world? Do you want to bring attention to the blemishes of the global community? Welcome to Discussion Club! Here, we encourage our upcoming generation of leaders and teachers to speak up. Having an opinion is your social responsibility, and here we want you to learn that confidence is the best accessory.
Welcome to the Art Club! Here, teens creatively draw and paint pieces of art to share to a network of like-minded peers!  Members of the culinary club explore the topic of ahimsa through their art or through the regular discussions that take place in the club chat. Members of the club gain confidence and creativity skills by engaging in the club. 
Here we grow our imagination! This is the place to talk books and stories and everything that makes them unique. Monthly themes provide us new perspectives and ideas to discover. Share your opinion on relatable themes all while learning how reading can expand your horizons in ways you never imagined.
Teacher and Aviation Expert