"I've really enjoyed being a member of EBC Teens. The best thing about it is that everyone is so supportive whenever you share something! It's so nice to connect with people around the world and talk to people who have completely different perspectives. EBC has definitely had a positive impact on my life and I'm so glad that I joined it!"
Sonali
Teen from Texas, USA
"I joined EBC Teens because of the many interesting activities and events. I have made many new friends here and this has been an amazing experience so far. I'm sure everyone who wants to be a part of this family will have a great time here! I'm so glad I joined EBC!"
Swara
Teen from Pune, India
"Being in EBC Teens has been really fun, especially because everyone is really supportive and helpful. I got to meet a lot of people from around the world and see a lot of different perspectives on everything. It has also given me a different way to pursue my interests. Overall, it has been a very fun experience!"
Tanishka
Teen from New Jersey, USA
"I joined EBC for the fun events and activities we get to do and to make new friends. EBC has given me a chance to express myself and I learn something new each day! EBC is amazing and I am so glad I joined it!"
Sejal
Teen from Michigan, USA
"EBC Teens is such a wonderful place where I have met the best of people who have become so special. I'm so happy I'm here and I hope you join and find something valuable just like I did!!"
Sharvari
Teen from Texas, USA
"My experience here has been beautifully memorable as I learned about many positive ideals to implement in my life and complex problems that society needs to solve together. EBC has helped me grow as an individual and has exposed me to a brilliant like-minded community. Just join in to experience the magic!"
Prisha
Teen from New Jersey, USA
"EBC Teens is an amazing platform which I'm glad to be a part of. I have met so many teens and made special bonds with a handful of them. Being a part of EBC Teens feels like being a part of a global family. Every teen who joins will surely feel part of this family and enjoy their time!"
Kashi
Teen from New York, USA
"I joined EBC because of the fun events we get to host for fellow teens and the events hosted by respected personalities of the world. I have found many new friends here and I guarantee a good time!"
Aadita
Teen from Mumbai, India
"EBC Teens is an amazing place!! I've met some really spectacular, one-of-a-kind people here and built the most beautiful friendships you could imagine. Not to mention the TON of fun I had!!! So I would really suggest you to join, it's definitely something you shouldn't miss out on!"
Anahat
Teen from Ontario, Canada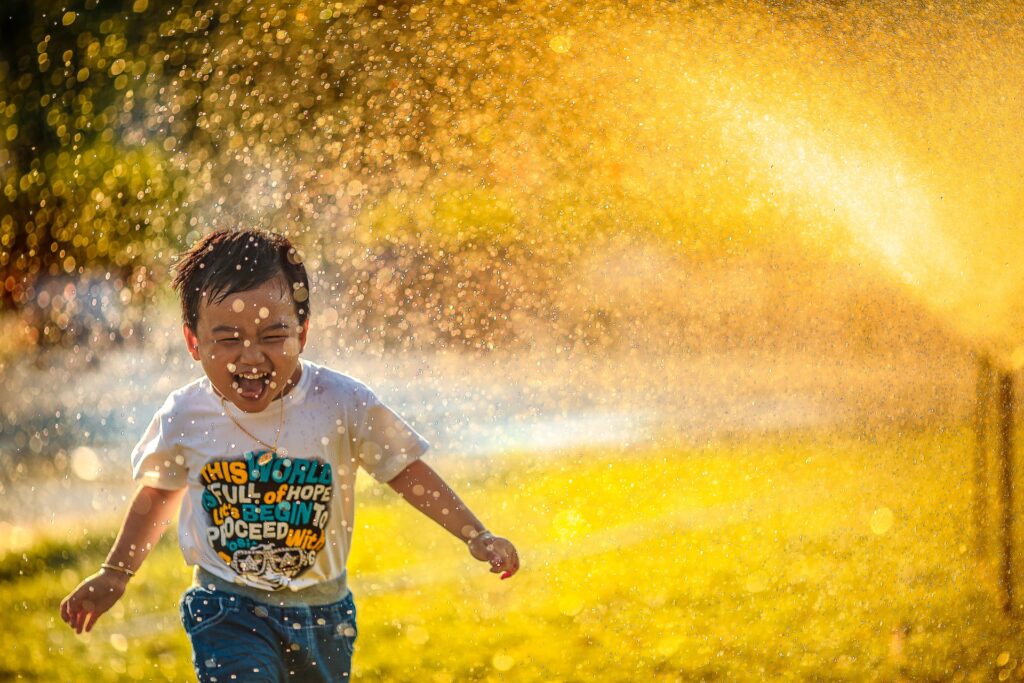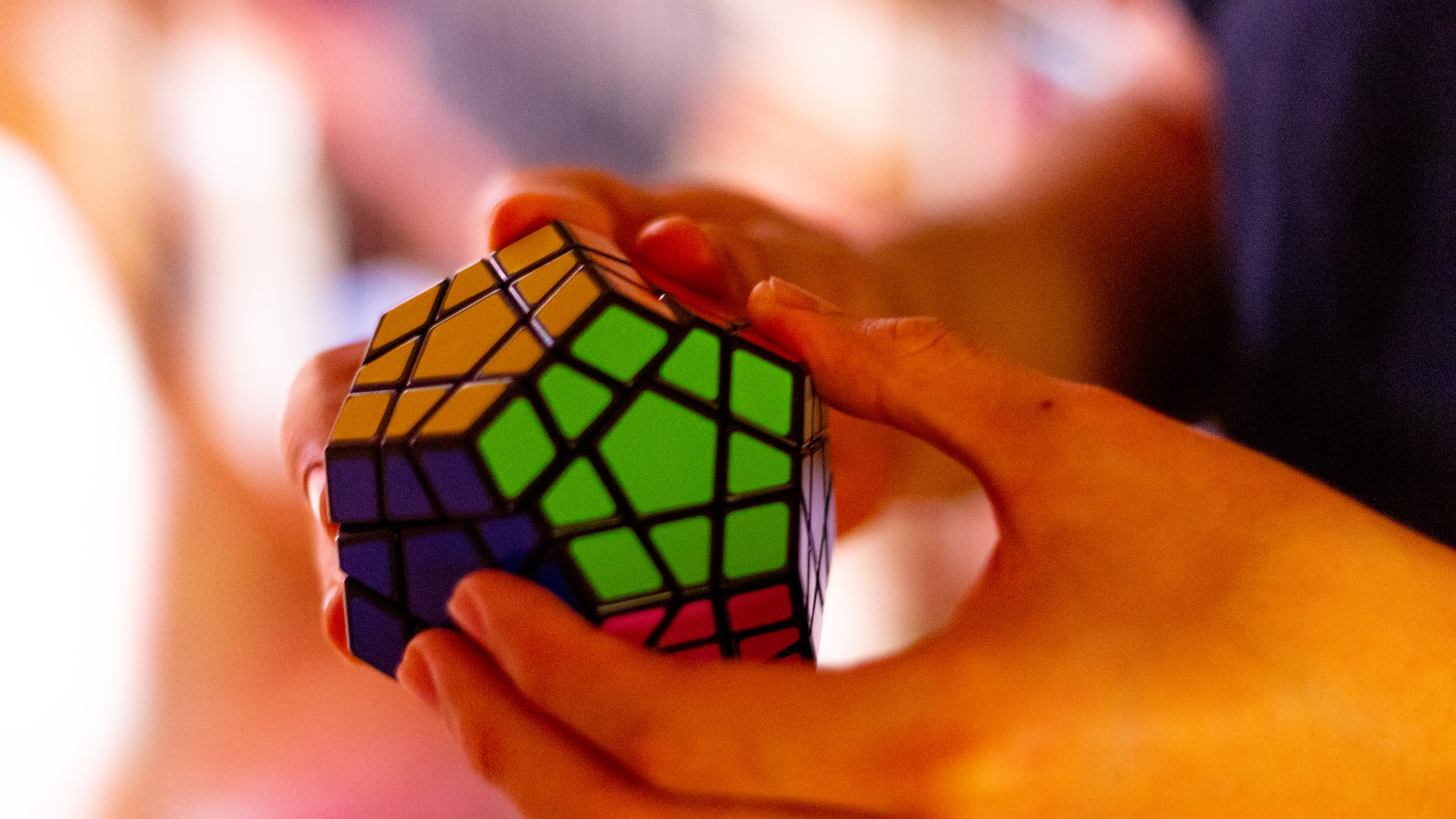 Have Any Questions?
Contact Us!